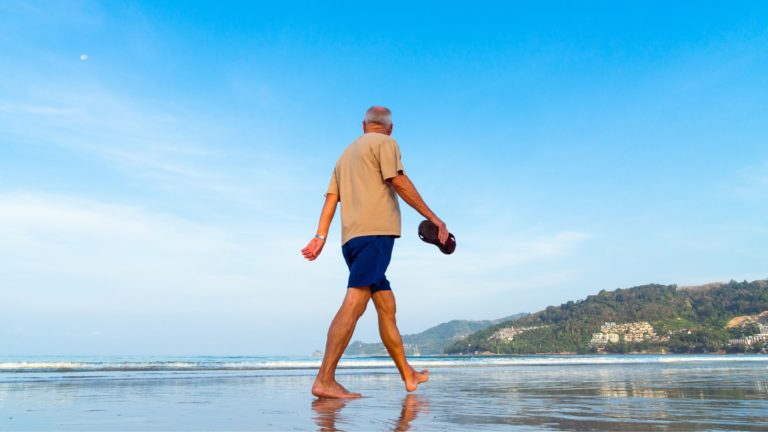 Asset Protection
You're closing in on retirement, but you're not there yet. Are you on track?
Read More »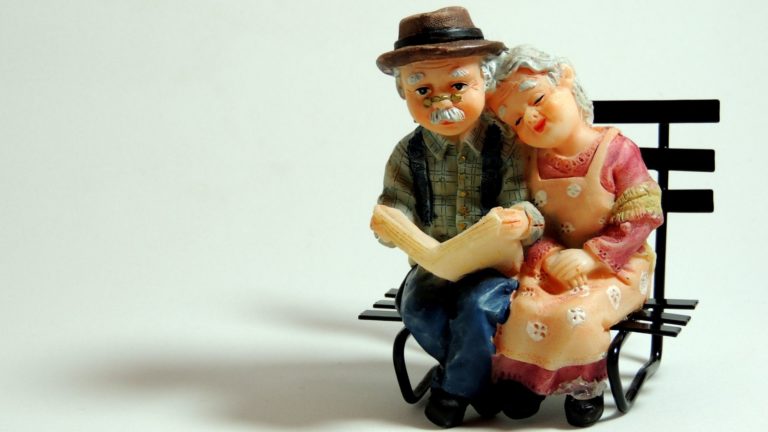 Elder Law
Choosing when to file for benefits is a critical decision that will affect your monthly retirement income for the rest of your life.
Read More »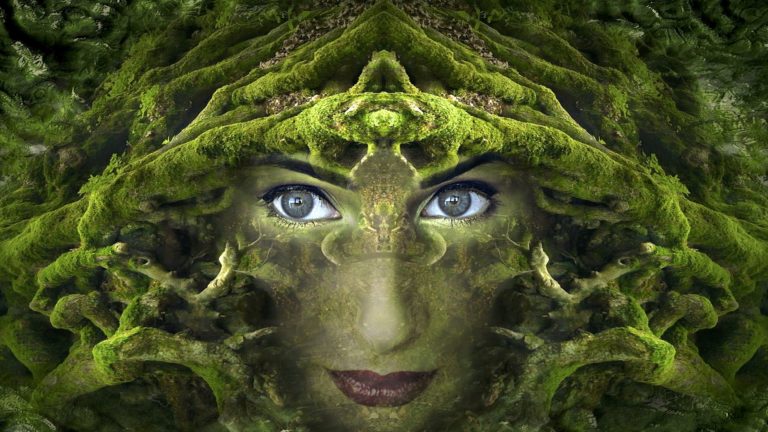 Estate Planning
A comfortable, secure retirement is one of the biggest financial goals you can strive for. Therefore, as you're saving and investing in pursuit of it, it's crucial to separate fact from fiction—otherwise, your plan could go off track.
Read More »