About Our Estate Planning Law Firm
Estate Planning, Business Succession & Probate
Serving Gilbert, Queen Creek, Mesa, San Tan and the entire East Valley Arizona
Our estate planning law firm's mission is to help 10,000 Arizona families and small businesses prevent conflict through proper planning that focuses on your values first. Then we develop a strategy for passing your valuables to your loved ones through values-based estate planning, small business strategy, long-term care options, adult guardianship and clarifying the probate process.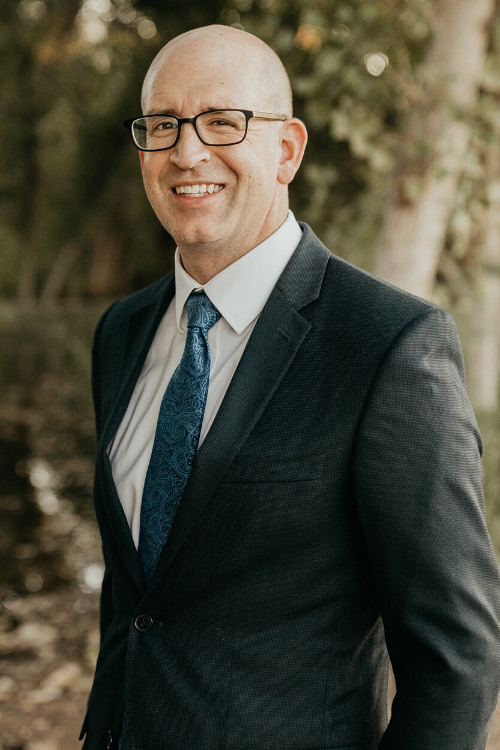 Jake Carlson is natural storyteller, recognized business leader, and attorney. He has personally presented to over 200 groups in 27 states on estate planning and protecting your legacy and authored of over 100 leadership articles on influence, legacy, family vision, and the Values-Based Estate Planning process.
The LifePlan Legal Vision
We strive daily to be the most trusted team of estate planning professionals committed to our family of clients.
We see each client as part of our growing family
We build and maintain lifetime relationships
We positively impact our community
We focus on the planning, not just the plan
The foundation of our service is integrity and compassion
Everyone has a story, we preserve that story
START WITH YOUR VALUES
We are not the "typical" estate planning law firm. We are advocates in preventing conflict. There is a difference between simply producing a document and trusting an experienced team to create your personalized estate plan. We help you make important decisions about your heirs and your assets.
JOIN US FOR A FREE STRATEGY SESSION OR SEMINAR
If you are ready to find out more, sign up for a free seminar or schedule a free strategy session or call (602) 910-4068 today to speak with a member of our team.